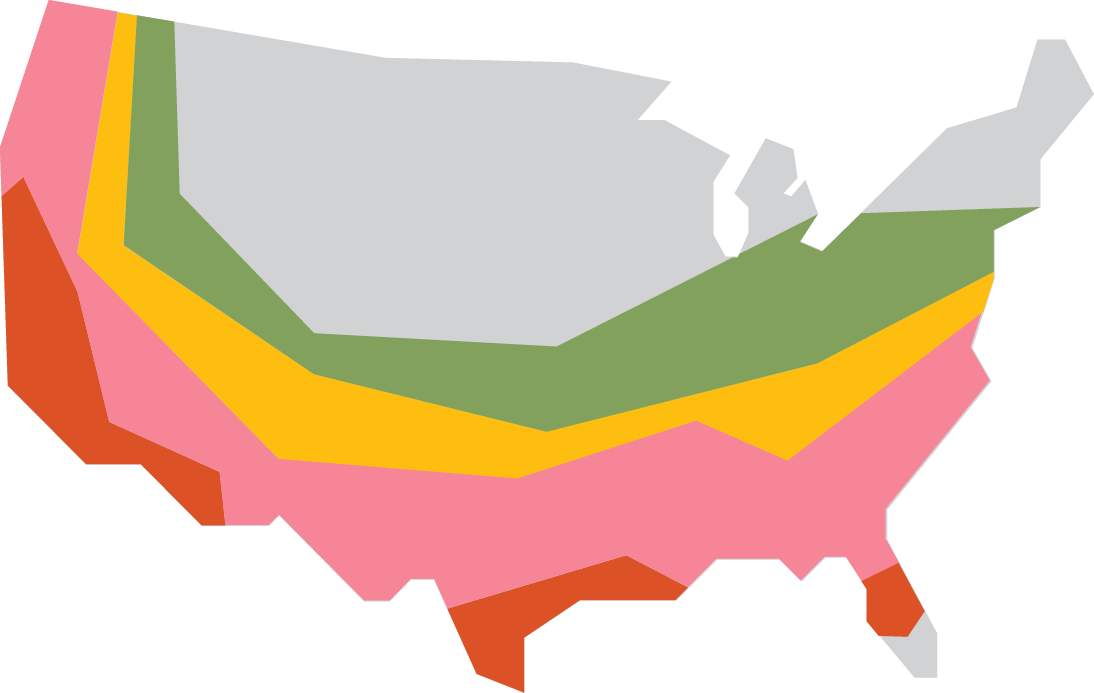 Sun:
Full Shade to part sun
This plant is suitable for the low temperates below:
-10 to 0
6
-23.3 to -17.8
Aucuba is another plant that I remember growing up at my grandmothers house. The most useful aspect I've noticed with Aucuba is that it can survive and thrive in the most shady environment, for example, under a deck. The newer yellow Aucuba's are nice to mix with the older greener ones.