Articles written by us for you, Happy Planting!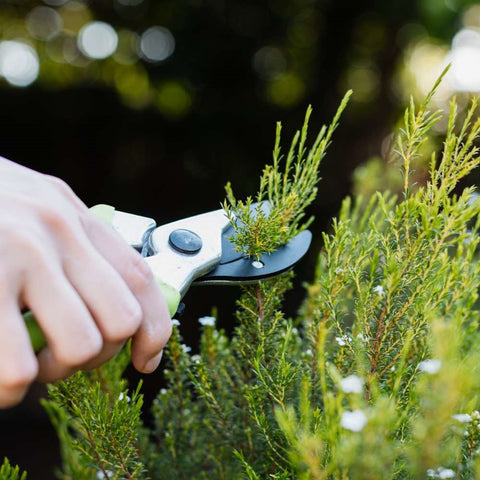 Sep 26, 2023
A bit about trimming your shrubs and trees...
When should I trim my plants? How often should I trim my plants? Should I use clippers or a hedge trimmer? Will my plants bloom next year if I trim in fall? These are all common questions for most gardeners, even experienced ones. The good news is that most of the time the answer is subjective and depends on your goals and preferences for your garden. It's also a lot of fun to spend the day with your plants, it can be very relaxing.
Back